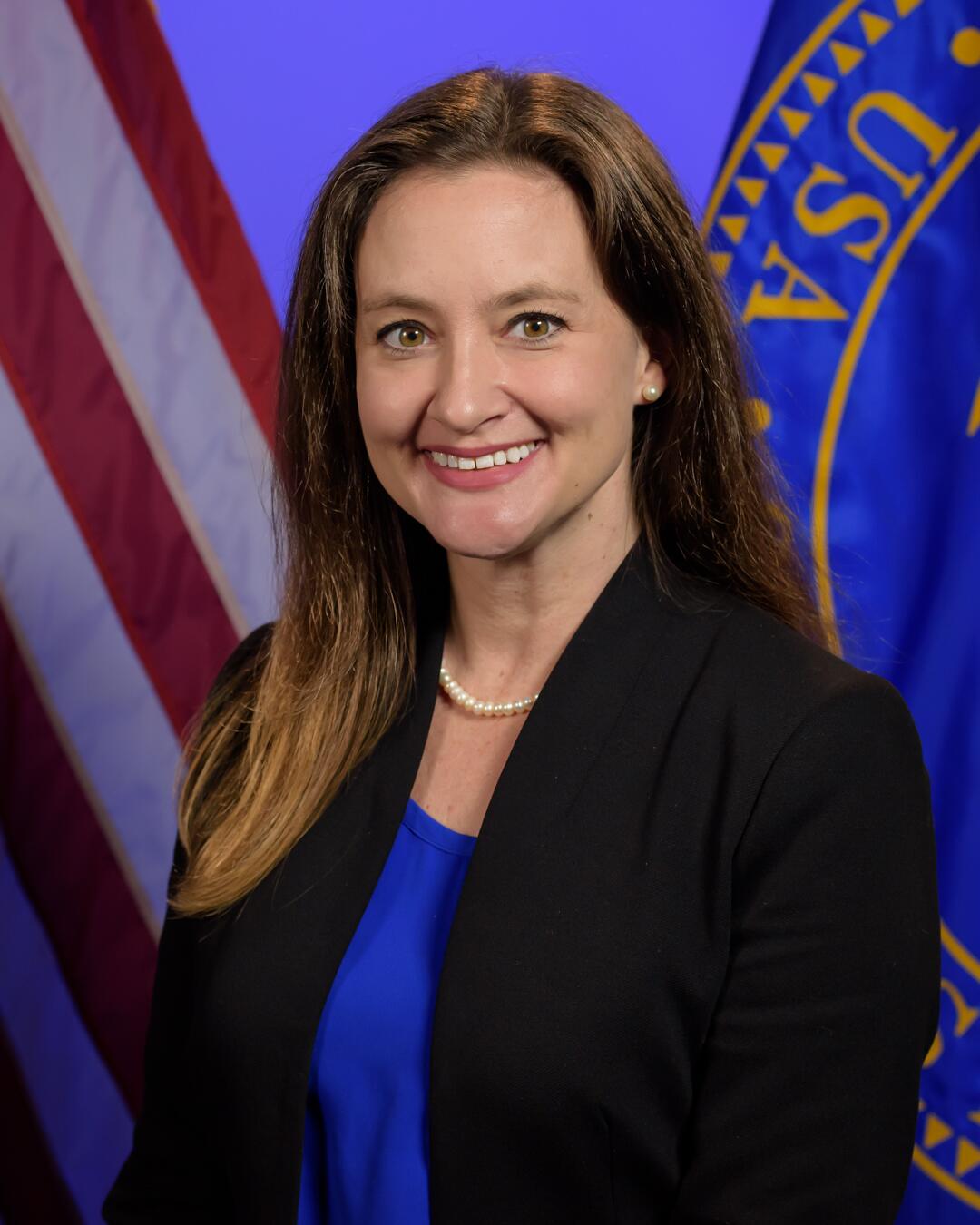 Associate Administrator, Office of Intergovernmental and External Affairs
Health Resources and Services Administration
U.S. Department of Health and Human Services
Biography
Natasha Coulouris became the Associate Administrator for the Office of Intergovernmental and External Affairs (OIEA) in March 2019. HRSA is an agency of the U.S. Department of Health and Human Services.
Natasha Coulouris has served as a public health leader for over 20 years across local, state, regional and federal levels. She has recently served as a Senior Advisor and Acting Deputy Associate Administrator of HRSA's Maternal and Child Health Bureau, where she oversaw a budget of $1.3 billion, over 200 staff in headquarters and the regions, and a broad portfolio of programs. She has led strategic initiatives, including the historic participation of the First Lady in the Federal Partners in Bullying Prevention Summit; the Global Maternal Mortality Summit, which included over six countries and over 130 subject matter experts; and the "MCH Grand Challenges" to spur innovative approaches to priorities such as opioids, childhood obesity, and care coordination. At the HRSA level, Natasha has managed high-profile, agency-wide work from both the Immediate Office of the Administrator and the Office of Policy, Analysis and Evaluation.
Prior to joining HRSA, Natasha was the Director of the Saginaw County, Michigan Health Department, serving over 210,000 residents. In that capacity, she established a nationally recognized strategic planning process, led the passage and implementation of a smoke-free workplace law, ran HRSA-funded grant programs including Healthy start, and served on the Board of Directors for a HRSA-funded community health center. She received both her Masters of Public Health and Bachelor of Arts degrees from the University of Michigan, Ann Arbor.