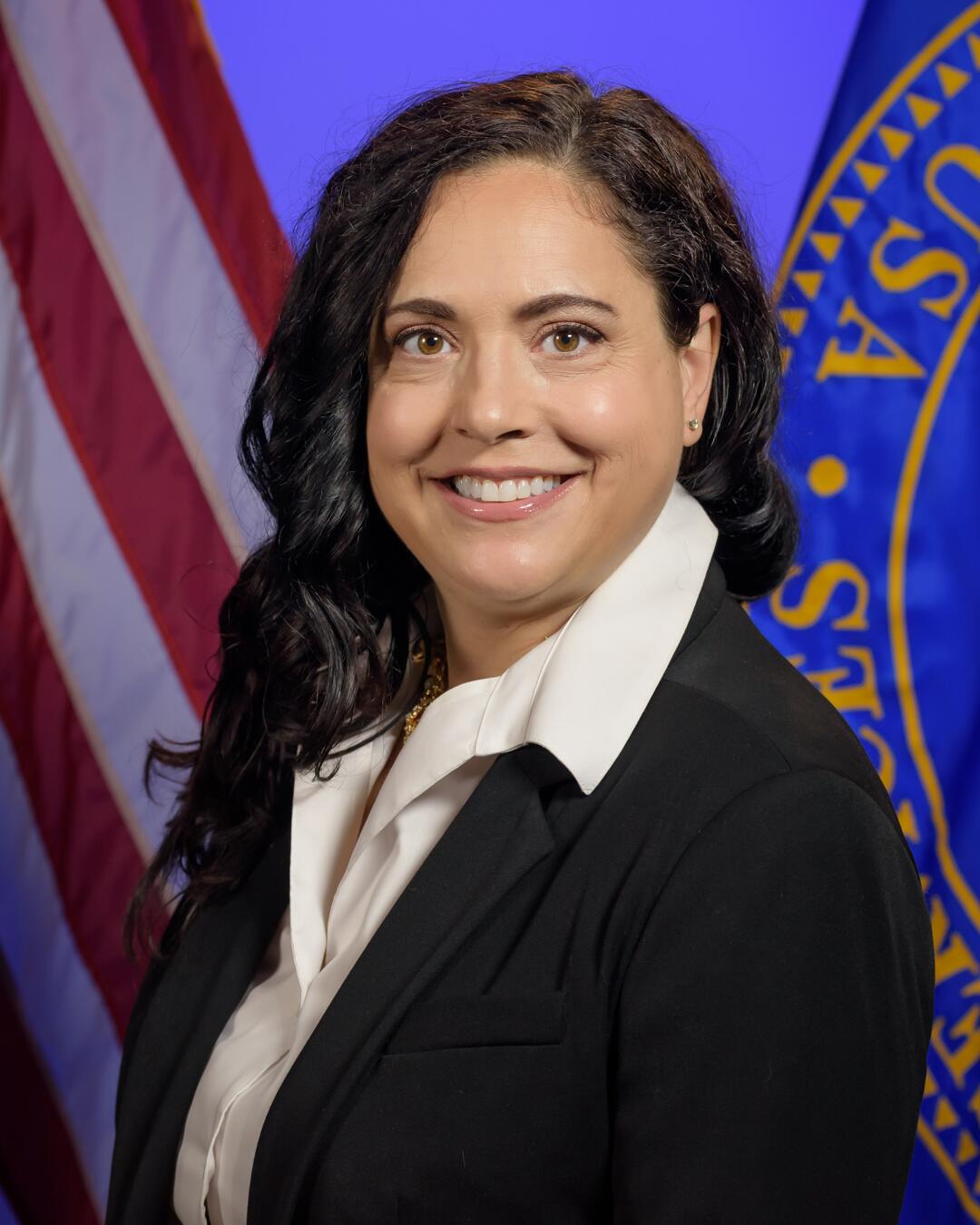 Director, Office of Women's Health
Health Resources and Services Administration
U.S. Department of Health and Human Services
Nancy Mautone-Smith was selected as the Director of the HRSA Office of Women's Health in January 2021. In this role, she leads cross-Agency initiatives and consultations to advance the health, safety, and well-being of women served by HRSA programs.
She currently oversees activities and initiatives that support the prevention of intimate partner and interpersonal violence, care coordination for women with opioid use disorder, and advancing cervical health within HRSA settings of care. Nancy previously served as the Deputy Director of OWH from 2016-2020.
Prior to coming to HRSA, she served at the HHS Office of Population Affairs Headquarters in Rockville MD, where she led service delivery program activities of the Title X family planning program. She also worked at the Region 9 Office of the Regional Health Administrator, where she oversaw Title X family planning programs throughout the Region. In particular, she enjoyed developing and bringing in-person training and technical assistance to grantees in the Pacific Region including Guam, American Samoa, the Commonwealth of the Northern Mariana Islands, the Federated States of Micronesia, the Republic of Palau, and the Republic of the Marshall Islands.
A graduate of the University at Buffalo School of Social Work, Nancy received the 2015 Distinguished Alumni Award for her noteworthy contributions to the social work profession. She retired from the U.S. Public Health Service in 2020 after a career spanning 20 years. Nancy is also a proud Air Force Veteran and served as a clinical social worker within mental health and family maltreatment programs at Travis Air Force Base and Vandenberg Air Force Base in California.