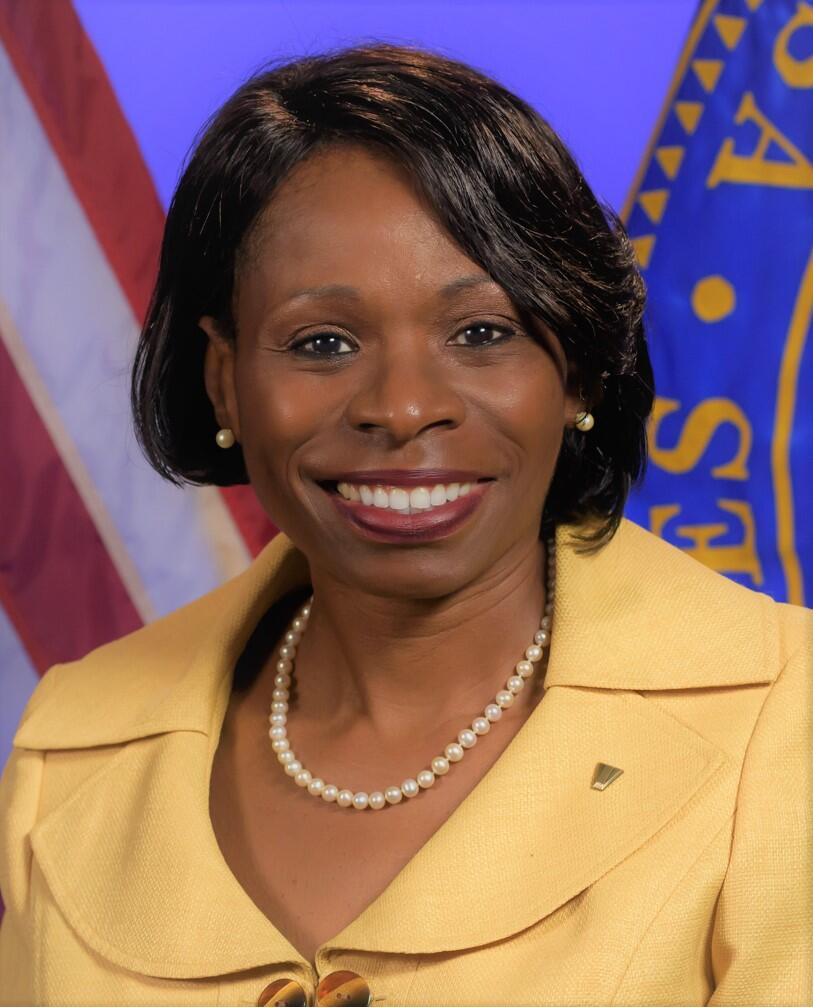 Associate Administrator
Office of Federal Assistance Management
Health Resources and Services Administration
U.S. Department of Health and Human Services
Biography
Cynthia Baugh was named OFAM Associate Administrator in June 2020 after joining HRSA in November 2019 as the Deputy Associate Administrator.
She has over 24 years of federal government experience in grants, contracts, and financial management. Before coming to HRSA, she was the Deputy Director of the Office of Grants and Financial Management at the National Institute of Food and Agriculture, Department of Agriculture, and at the Department of Homeland Security, Federal Emergency Management Agency, Grants Program Directorate, she was the Director of Grant Operations.
Prior to DHS, Ms. Baugh was the Director of the Division of Grants Management for the HHS Centers for Medicaid and Medicare Services and also served as the interim Deputy Director for the Office of Administration and Management, where she oversaw grants, contracts, and budget activities.
Ms. Baugh held several positions, including Acting Chief Grants Management Officer; Chief of Mission Support and Acquisition and Policy; and Senior Contracting Officer in HHS's Office of the Assistant Secretary for Preparedness and Response. During her federal career, Ms. Baugh also worked as a Contracting Officer/Specialist at the Department of Education and at the Department of Defense's Washington Headquarters Services.
She started her federal career at the CDC in Atlanta, Georgia, where she worked as a Biologist, Grants Management Specialist, Contracting Specialist, and Public Health Analyst.
Ms. Baugh holds a Bachelor of Science Degree in Biology from Northeast Louisiana State University and a Master of Science in Public Administration from Georgia State College University. She is a graduate of the Federal Executive Institute "Leadership for a Democratic Society;" the Harvard Kennedy School of Government "National Preparedness Leadership Initiative;" and the National Emergency Management Executive Academy. She is a current member of the Association of Government Accountants and the Association of Federal Enterprise Risk Management.