In July, HRSA took action to support the Biden-Harris Administration's priorities including addressing the nation's mental health crisis, growing the health workforce, supporting women's health, and ending the HIV epidemic.
Recent HRSA Highlights
HRSA Awards Over $155 Million to Training New Primary Care Residents, including Psychiatry Residents, in Underserved Community Settings
On July 1, HRSA announced over $155 million in awards to 72 teaching health centers to support innovative community-based primary care medical residency programs, including psychiatry. As part of the announcement, HRSA Administrator Carole Johnson visited the Sunset Terrace Family Health Center in Brooklyn, NY to mark the launch of their community-based psychiatry residency program and meet residents and alumni of their primary care teaching health center program.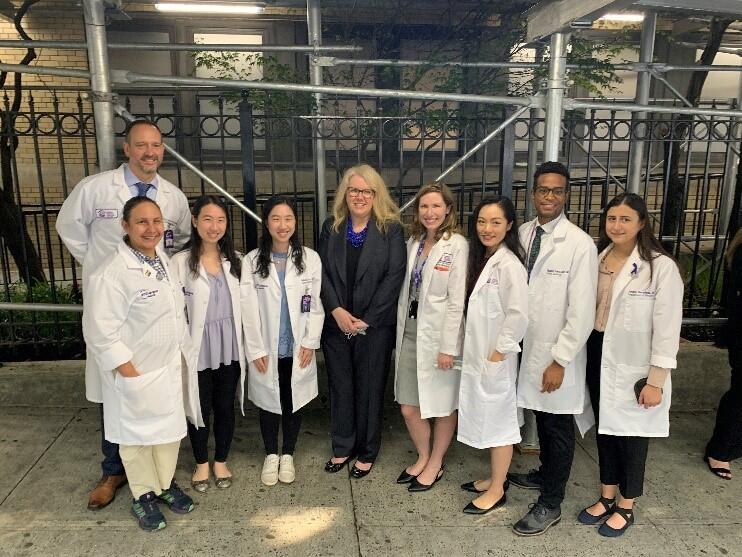 HRSA Administrator Leads Health Care Workforce Panel at White House Summit; Summit Highlights HRSA Grantee
At the White House American Rescue Plan Workforce Summit, Administrator Johnson led a panel on the health care workforce that included Dr. Somava Saha (pictured), Director of the Communities RISE Together Initiative at the Public Health Institute.  HRSA's American Rescue Plan-funded Community-based Workforce to Increase COVID-19 Vaccine Access Program supports Dr. Saha's efforts to employ and deploy community health workers to help individuals living in underserved communities learn about and access vaccines.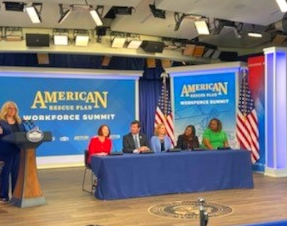 Administrator Johnson Joins Vice President Kamala Harris to Discuss Reproductive Rights
Administrator Johnson joined Vice President Harris in a conversation with Pennsylvania leaders on protecting reproductive rights. The Vice President pledged her support and commitment to ensuring that all women have the ability to make decisions about their own health care.

Administrator Johnson Testifies before the Senate Health, Education, Labor and Pensions Committee
Administrator Johnson testified before the Senate HELP Committee on fentanyl and overdose deaths. She discussed HRSA's work to expand access to treatment and our focus on training and growing the mental health and substance use disorder workforce to address the nation's overdose crisis.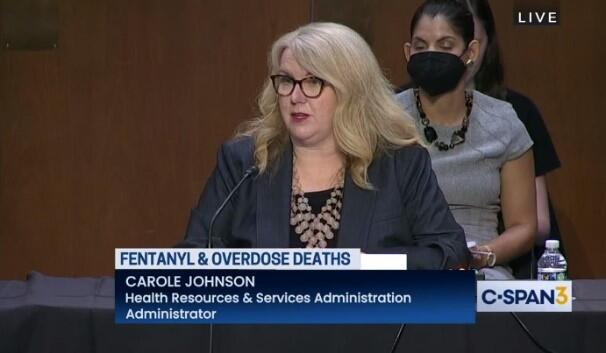 HRSA Marks Passage of the Bipartisan Safer Communities Act, New Funding for Mental Health
Administrator Johnson joined Assistant Secretary for Mental Health and Substance Use Miriam Delphin-Rittmon at the White House event where President Biden and Vice President Harris marked enactment of the Bipartisan Safer Communities Act. This important legislation enacted in the aftermath of the Uvalde school shooting gives HRSA new tools and $140 million in new resources to expand our work with pediatricians on mental health and to train new primary care providers to identify and treat mental health conditions.
HRSA Administrator Johnson and CDC Director Walensky Hosted Clinical Webinar on Monkeypox for HRSA Grantees
HRSA Administrator Johnson and CDC Director Walensky hosted a webinar for over 900 HRSA clinical partners, including Ryan White HIV/AIDS Program clinics and community health centers where CDC experts provided the latest science and recommendations on prevention, testing, vaccinating and treatment for monkeypox.
HRSA Invests Over $43 Million to Optimize Health Center Use of Health Information Tools
This month, HRSA awarded over $43 million to 49 Health Center Controlled Networks. These funds will support over 1,200 health centers nationwide to improve care quality, reduce health disparities, and engage in value-based care delivery through the use of health technologies.
HRSA Announces New Funding to Expand and Support the Nursing Workforce
HRSA announced the availability of nearly $15 million to grow the nursing workforce and improve nursing education and practice to address health equity in underserved areas.
The Clinical Faculty and Preceptor Academies Program: This funding opportunity will provide awards totaling $10 million over four years to grow the nursing workforce by recruiting, training and supporting clinical nursing faculty and preceptors.
The Registered Nurse Training Program: This funding opportunity will provide awards totaling $4.75 million over three years to increase the number of nursing students trained in acute care settings, with an emphasis on addressing and responding to social determinants of health factors and improving health equity.
Applications are due August 19, 2022.
News from the Regions
HRSA Regional Director Cheryl Donald Participates in a Whole-of-Government Meeting to Provide Federal Support to Buffalo, NY after the Tops Supermarket Shooting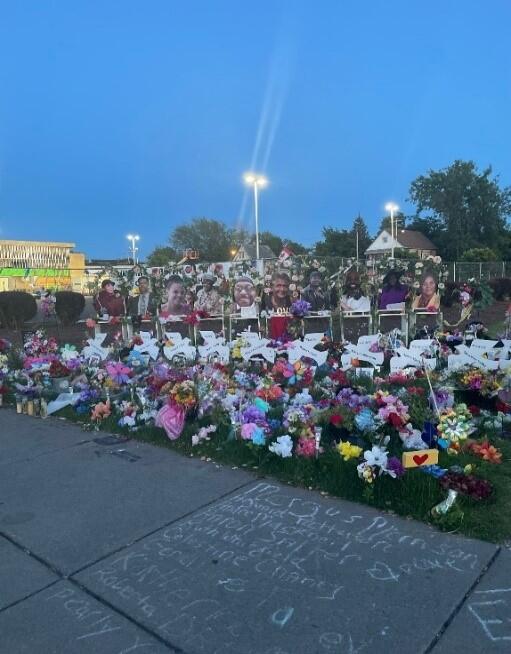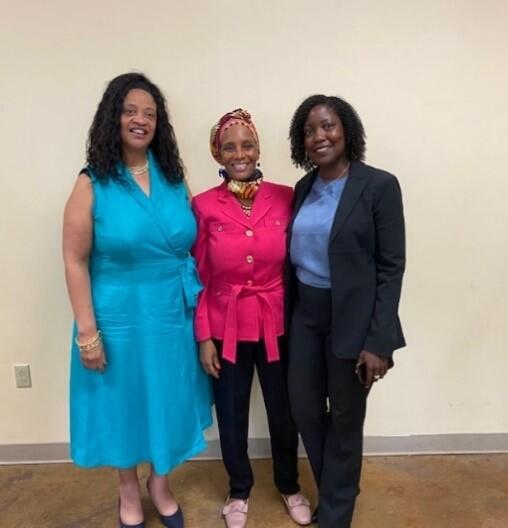 On National HIV Testing Day at the end of June, HRSA Regional Teams Partnered with Local Organizations to Support Testing in Communities Across the Country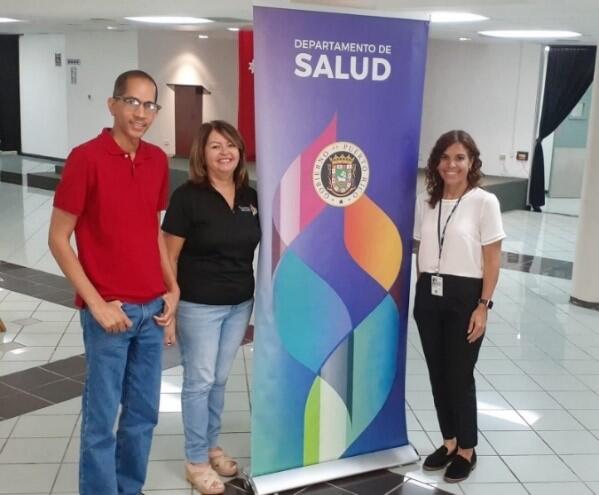 HRSA Regional Administrator Sharon Turner Attended the Seafair Indian Day Powwow in Seattle, WA where HRSA grantee, Seattle Indian Health Board, provided onsite pediatric and adult COVID-19 vaccinations.